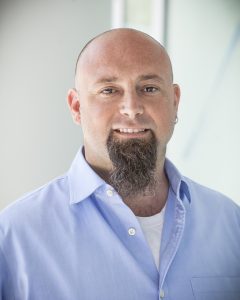 As one of the founding partners of Linespace, Max directs our extensive 3D design capabilities. With over 20 years of industrial design experience Beach has produced a range of projects including; recreational watercraft, electric vehicle charging equipment, consumer electronics, hardware and tools, and product brand guidelines.
Working with AeroVironment has broadened his range of expertise with brand focused design solutions for OEMs like; Nissan, Toyota, Audi, and BMW. Having managed product development teams for various disciplines, including; electrical and mechanical engineering, user interface, prototype development, and plastic part manufacturing, he continues to embrace diverse projects at Linespace.
He earned a Bachelor of Fine Arts in Industrial Design from the Center of Creative Studies in Detroit, Michigan and operated his own design practice before founding Linespace. Additionally, Beach has been design instructor at California State University Long Beach since 2006 and has taught courses at Otis College of art and Design.